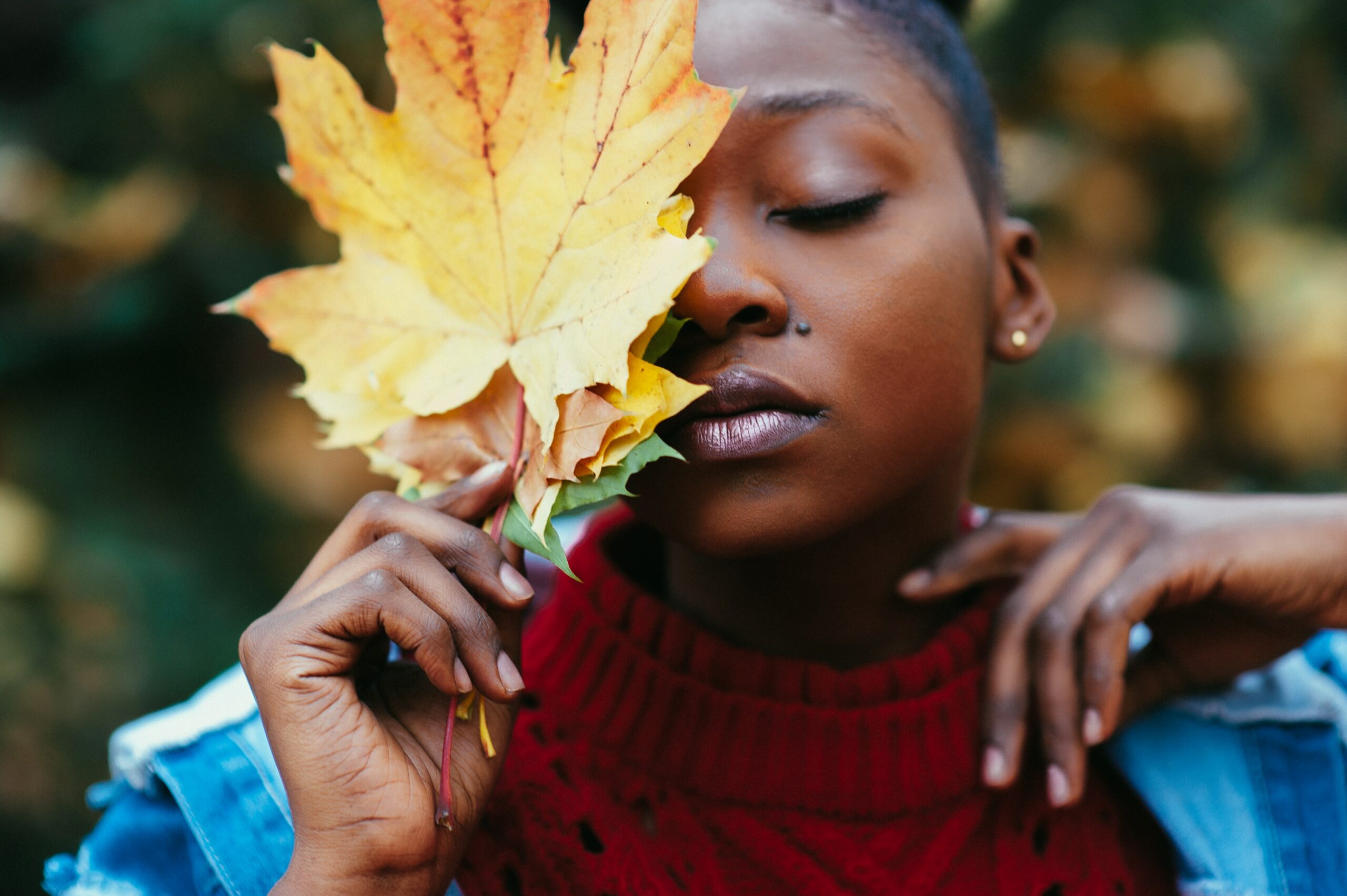 Autumn is here, and I can deny it no longer seems how the calendar and the weather are now in cahoots with one another (sigh). I sigh because I love and live for summer, so I wring as much out of it as possible. Now because my usual modus operandi involves kicking and screaming into the colder months, I always have to talk sternly with myself to deal with it. How about you? Do you notice changes in emotions this time of year? How about other times of the year?
Are you one of those who get giddy at the first hint of crisp air and buy anything with the word pumpkin in it? Or do you go into a deep sense of mourning and want to hibernate until spring? For the latter, I feel your pain.
I'm sure you have observed how people approach this season or at different times of the year with vastly different views. But have you ever noticed how and when your feelings come at certain times of the year?
What could the calendar have to do with changes in my emotions?
A leading Harvard psychiatrist, Dr. John Sharp, who wrote a book titled "The Emotional Calendar," believes he has some answers. In his practice of over 20 years, he has seen many patients with specific and deep emotional reactions tied to the calendar. His book reveals how the seasons can profoundly shape our emotional lives.
We all have personal experiences that have conditioned our emotional responses, and we probably don't even realize it. However, we are keenly aware that at particular months, holidays, or seasons our mood changes in a way that sometimes we don't understand and can't quite pinpoint the reason.
It's troublesome at particular times of the year when our changes in emotions do not coincide with expected feelings. These connections are often tied to memories of significant events in our lives. Such as the loss of a loved one, parental divorce, personal struggles, or holiday-related family gatherings. Or, it might have been a pattern that played out over many years, and if those years were early in life, it was especially bound to have left an impact. These emotions then seep from the past into the present. Dr. Sharp explains that everyone has "emotional hotspots" in times that are indelibly tied to their past.
What are emotional hotspots?
These emotions are a form of pattern recognition. Your mind makes sense of your experiences without you really thinking about them. For adults, positive and negative memories become "triggers" that cause feelings from the past to emerge.
Some emotions lay dormant until your senses stir up the memories. It might be a certain smell, a song that you hear, or walking outside and feeling the chill in the air. Whatever it is, we all have these experiences that are unique to us.
For example, as a child, I always enjoyed going to Vacation Bible School in the summer. I especially loved craft time. And to this day, whenever I smell burlap, I am instantly transported back to a youngster at the craft table. Or, when a certain "oldie" starts playing on the radio, I remember the feelings of being a broken-hearted teenager. It's amazing how our brain encodes our unique memories, catalogs those collections, and cross-references those events.
It's a great feeling when the memories are pleasant. But what do we do when the memories are not so lovely? Especially when the calendar gives us a yearly reminder. While we cannot change the events in our past, we can replace our usual changes in emotions by purposely altering our responses to those memories. Each one of us has lived through emotionally hard and trying times. And to be honest, some people have had more than their fair share. However, our brains need not be chained to memories keeping us a prisoner to past circumstances.
Be proactive with your emotional health
Here's an example of how a family friend decided that a sad situation wouldn't become an "emotional hotspot" for her. My friend's sister fell ill with cancer. After becoming apparent her sister was terminal, my friend took her into her home to care for her. As you can imagine, the family endured months of emotional turmoil until she eventually passed away.
Thanksgiving was going to be the first holiday without the sister. She knew it would be hard on the family to celebrate it in the same living room where their loved one had just died weeks before. Therefore, she rented a place that provided space to cook a meal, play games, and go on a hayride. She had determined to start a new tradition. By allowing the family to continue to share memories and laugh with each other, they were also making new memories, helping them all cope with the loss. That was over ten years ago, and this Thanksgiving, their "new" tradition continues. Something born out of sorrow has now become a special time for their family.
"Rather than being your thoughts and emotions, be the awareness behind them." ― Eckhart Tolle
Working with a coach can be beneficial in helping you recognize how your changes in emotions might be affected by personal, cultural, and environmental changes throughout the year. In addition, a coach can help you discover the techniques needed to manage those moods and deal with them successfully. A negative mindset need not be set in stone.
Hi, I'm Kris Henderson, LPC. I want you to know that I am here to help. If you want more personalized support, I invite you to contact me or make an appointment online. Together, we can work on which strategies will work best for you to manage your emotions so you can enjoy any season that is at hand.
This article originally appeared on Counseling Solutions of West Michigan.