Why Would I Hire An Executive Coach?
Executive coaching helps you to identify daily internal doubts and frustrations with work and personal situations.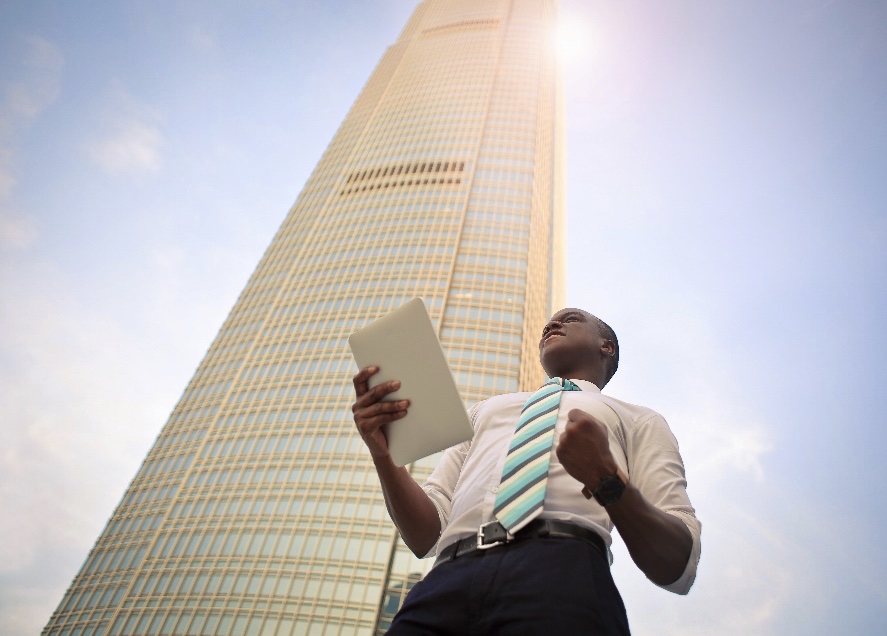 Let me ask you this….have you ever felt you were well on your way to experiencing the pinnacle of your career but then can feel the isolation and loneliness at the top? 
Or have you ever felt you have a target on your back and that in spite of your measured successes within the Company, the Board (or 'the powers that be') could easily eliminate or downsize your position?
Those can be overwhelming feelings (and realities) and sometimes having someone work through career challenges and/or personal, relationship conflicts is the very partnership you need to move you in a more prosperous direction for healthier end results.
Executive coaching is a thought-provoking approach that inspires you to optimize your personal and professional potential by challenging your beliefs, attitudes, or perspective.
If you're struggling with
keeping your professional composure
opposing personal and professional integrity
keeping up with ever-changing company directives
…..then you could benefit from executive coaching.
How Could Coaching Benefit Me With Work Related Situations?  
 Having an executive coach provides a non-judgmental partner to come beside you, someone who mentors you to retrain your thinking. Ultimately leading you into the desired world in which you can thrive.
 Equally important, an executive coach helps you find your voice and influence again so you can affect those people around you. 
And, when you're operating from a different level of thinking, you're working from the point of healthier, wealthier outcomes in relationships, work, and life. Some of the other benefits you will receive are: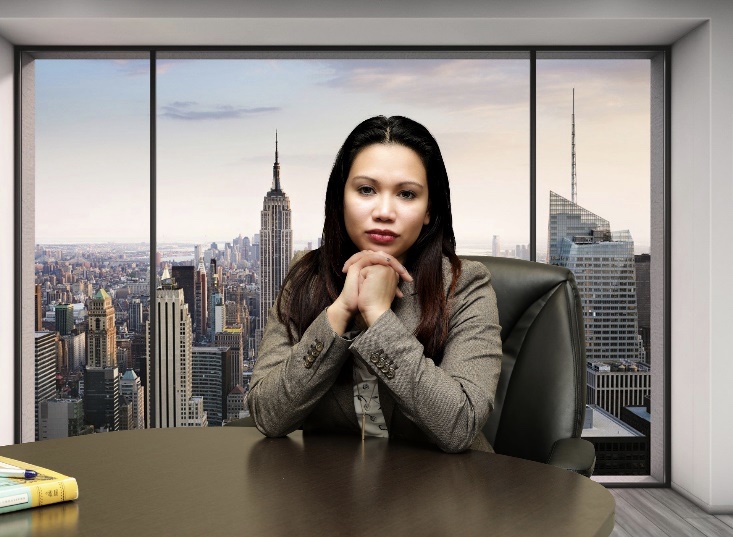 Learning new skills with breakthrough conclusions allowing you to perform at the level of success you want to have.

Being able to address your limiting beliefs and self-sabotaging views that keep you from advancing and improving positive actions and behaviors.

Creating better communication skills to assist you with more efficient and significant outcomes without overthinking.  

Gain insight on how to adapt, take the initiative, and find your motivation to thrive in busy, ever-changing, challenging environments.
Executive coaching is not like counseling, training, or consulting but it is a form of help and a process of improving and sharpening your own skills. 
It's about supporting you - the leader - to identify current goals, have a better understanding of your expertise, and how you are noticed or heard by others.  
How Could Coaching Benefit Me With Personal Situations?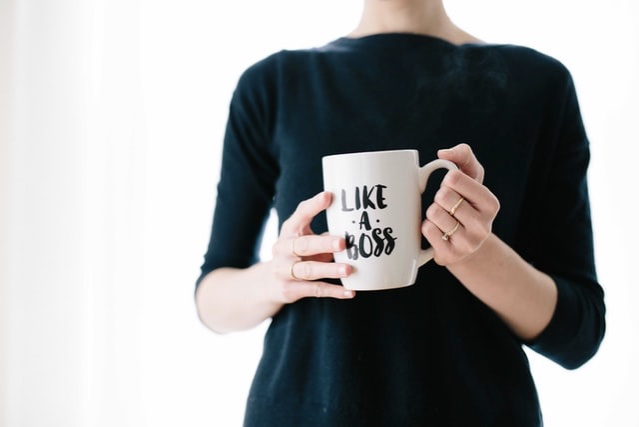 The reality is that a demanding or stressful job can take you away from home and farther away from your personal life or goals. 
Relationships with your partner, children, and other family members can suffer.  
Your own mental or physical health can often take a back seat to the many details that your position requires first, and you end up giving left-overs to the ones you love most… and to yourself.
You can find that there's a huge personal cost of being in your position.
Before you know it you find yourself physically unhealthy, easily annoyed, and stretched too thin and maybe at times partaking in unhealthy behaviors that just perpetuate the problems because of the requirements of travel, meetings, and managing others.
Thankfully, executive coaching can help you unlock your potential and gain a new perspective. Some of the benefits you will receive are:
The ability to handle work-related stress and generate positive outcomes and goals based on your needs.

Assistance in shifting negative, overthinking views to more productive, focused, and accomplished results.

Provide clarity on roadblocks individuals face to have more endurance, more energy, and more motivation.

Executive coaching helps you shift how you show up for everyone in your life. 
Who is this Executive Coach?
I'm Kris Henderson and I have expertise in guiding others to learn to live a healthier lifestyle while being their best at pursuing the profession they were meant to excel in.
I help executives be a better version of their current self.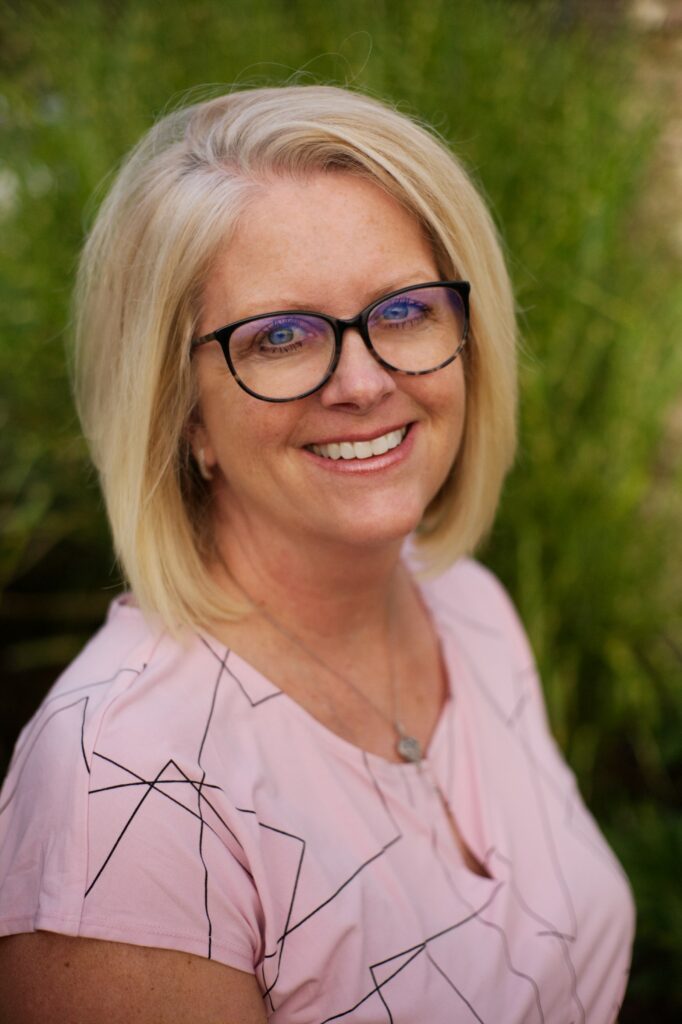 I do a series of one-on-one interactions that are done in a safe and confidential environment that helps support the client's leadership performance and development. 
Having a masters degree in counseling education, counseling psychology, I have years of experience working with individuals who are in leadership roles.  
Executive coaching has taught me how deeply personal the journey and struggles can be for individuals who have worked hard to get to the top of their career and are able to excel in their chosen field.  
Sometimes disillusionment and discouragement are nipping at your heels as you climb the proverbial career ladder and having a trusted confidant, like an executive coach, can help you experiment with new ways of thinking and behaviors.
It will be a pleasure to start the work with you!
Now what? The next move is your call…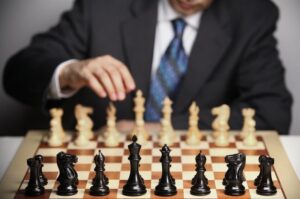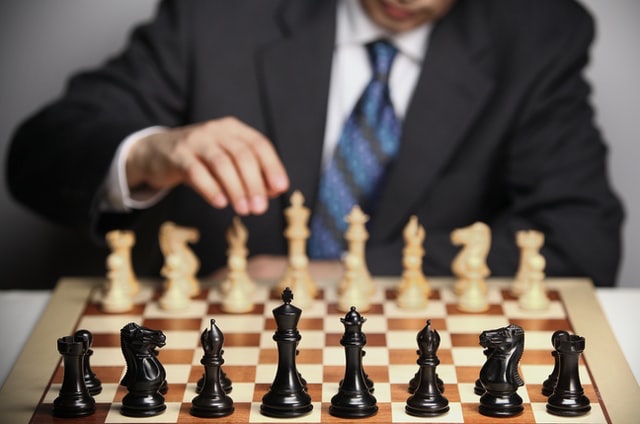 You schedule a quick phone call with me in the next day or two. We talk about your situation and decide if working with me is in your best interest.

If it is, we get you signed up and take payment.

Then we schedule your first coaching session. It's that simple!
What are you waiting for….
If you still have questions, contact me here.
Otherwise, let's get started!