I work with high school aged teens, college-aged students and adults who struggle with:
Anxiety
Depression
Stress Management
Grief / Life Changes
Eating Disorders (mostly binge-eating)
Now what? The next move is your call…
When you make your appointment, we discuss what goals YOU would like to tackle, what areas do you want to change and develop in
Then ideally we select one-hour weekly sessions that work best for both of us. (It may or may not be consecutive weeks, but we develop a time that works best).
....and on to start experiencing trailblazing results in reducing life-related stress and anxiety!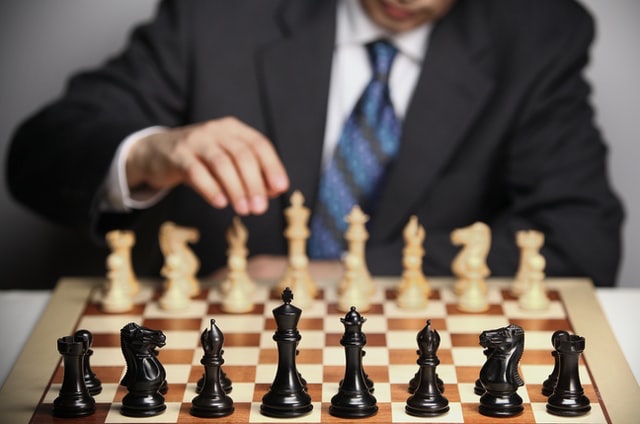 MAKE YOUR APPOINTMENT - CALL
616-516-1570
What are you waiting for….
If you still have questions, contact me here.
Otherwise, let's get started!