Coaching For Professionals Dealing With Work-Related Stress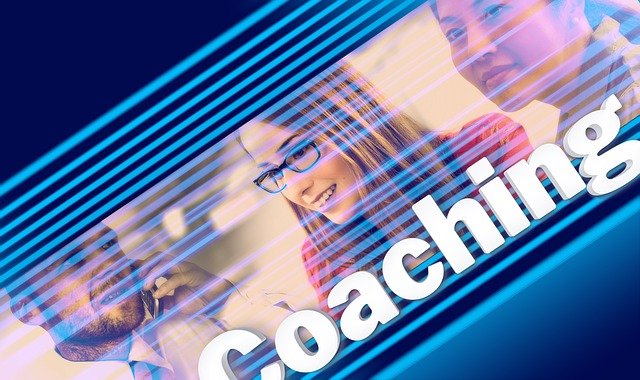 Coaching helps the busy professional with work-related stress by guiding you to identify daily internal doubts that trip up your successes.
In addition, coaching also helps clarify your life goals and identify strategies for overcoming each hurdle to get the transformational results you want and need in every area of your life!
How Could Coaching Benefit Me With Work-Related Stress?
Having a coach provides a non-judgmental partner to come beside you, someone who mentors you to retrain your thinking. Ultimately leading you into the desired world in which you can thrive.
Equally important, a coach helps you find your voice and your influence again so you can affect those people around you. And, when you're operating from a different level of thinking, you're working from the point of healthier, wealthier outcomes in relationships, work, and life. Some of the other benefits you will receive are:
Learning new skills with breakthrough conclusions allowing you to perform at the level of success you want to have.
Being able to address your limiting beliefs and self-sabotaging views that keep you from advancing and improving positive actions and behaviors.
Creating better communication skills to assist you with more efficient and significant outcomes without overthinking.
Gain insight on how to adapt, take the initiative, and find your motivation to thrive in busy, ever-changing, challenging environments.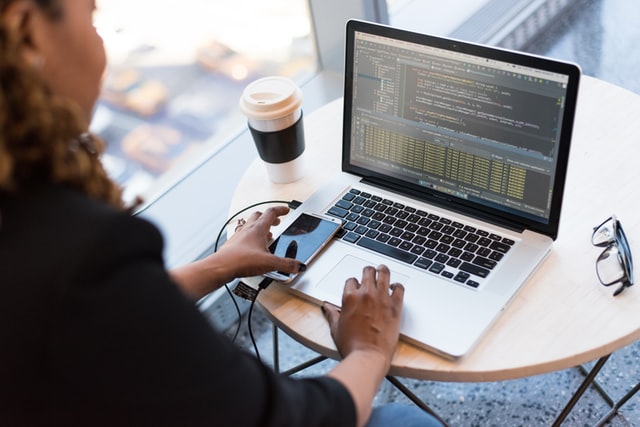 Yes, I'm interested, how do I set up an appointment?
Schedule your first appointment, call/text at 616-516-1570.
Or email me at:
krishendersoncoaching@gmail.com
What can you gain from coaching?
The ability to handle work-related stress and generate positive outcomes and goals based on your needs.
Assistance in shifting negative, overthinking views to more productive, focused, and accomplished results.
Provide clarity on roadblocks individuals face to have more endurance, more energy, and more motivation.
Coaching helps you shift how you show up for everyone in your life.
Now what? The next move is your call…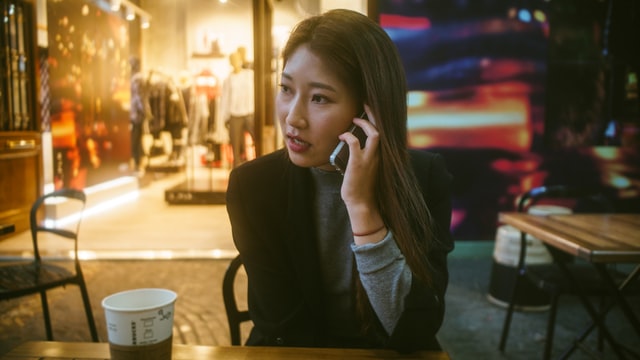 Give me a call at
616-516-1570 or email me at
krishendersoncoaching@gmail.com
and we'll set a time/date that work for you.
It's that simple!
What to expect when I make the appointment for coaching?
We discuss what goals YOU would like to tackle, what areas do you want to change and develop in
Then ideally we select one-hour weekly sessions that work best for both of us. (It may or may not be consecutive weeks, but we develop a time that works best).
....and on to start experiencing trailblazing results in reducing life-related stress and anxiety!
What are you waiting for….
If you still have questions, contact me here.
Otherwise, let's get started!