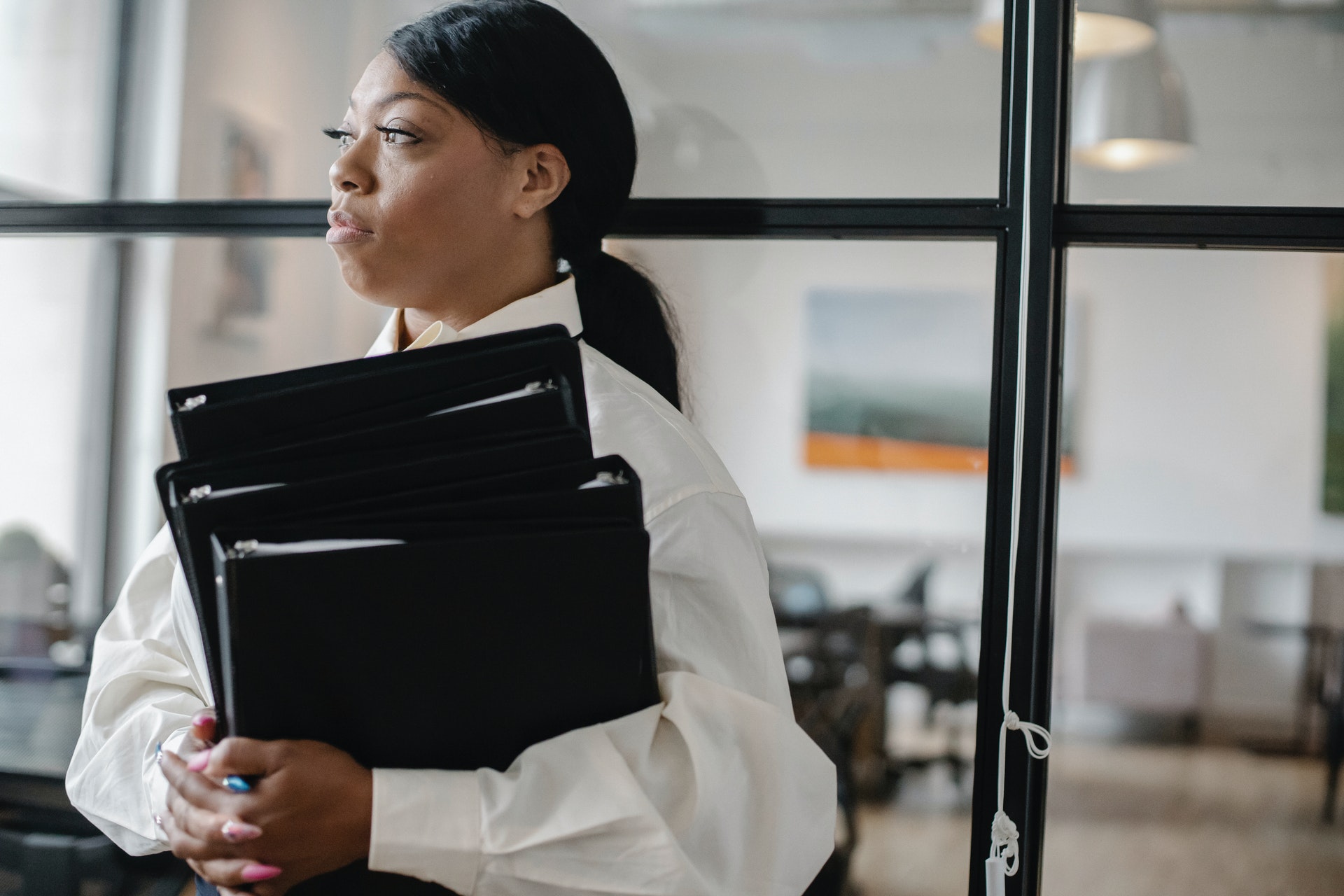 The workplace is often fast-paced and filled with ever-increasing demands making it a prime place for stress to spike. And when it does, and you become stressed and anxious, merely telling yourself to stop being nervous is a bit like telling yourself to fall asleep when you have insomnia—it doesn't work. So, what do you do? Well, I believe if you learn these five simple anxiety attack coping skills, you will be better prepared to calm your anxiety the next time you begin to feel the pressure of stress.
Whether it's a tight deadline, dealing with office gossip and politics or unrealistic expectation by supervisors, etc., if you don't manage your anxiety, it has the potential to affect your job performance negatively and even ruin your career.
continue reading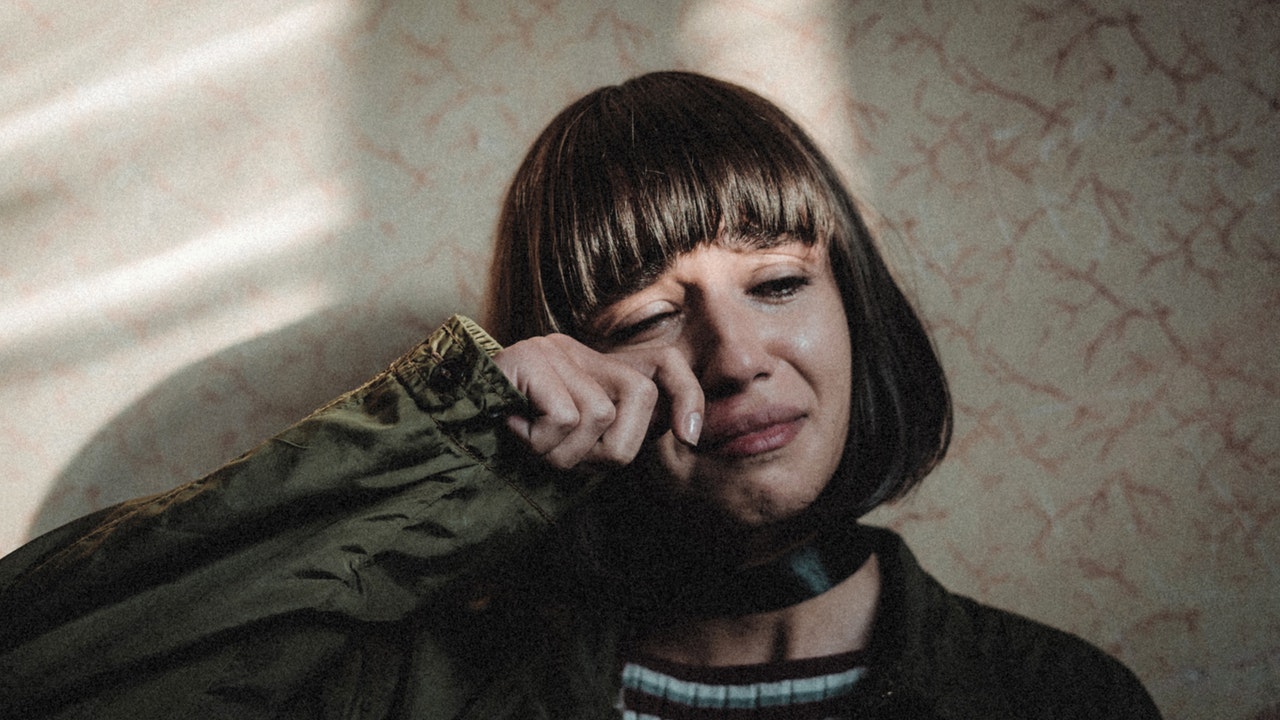 Panic attacks. If you've ever had one, you'll never forget it. They can be challenging to deal with. And the scary thing about them is they often come on out of nowhere. Knowing the techniques for calming a panic attack is your best line of defense when they start to rear their ugly head.
What's the difference between feeling nervous versus a panic attack?
continue reading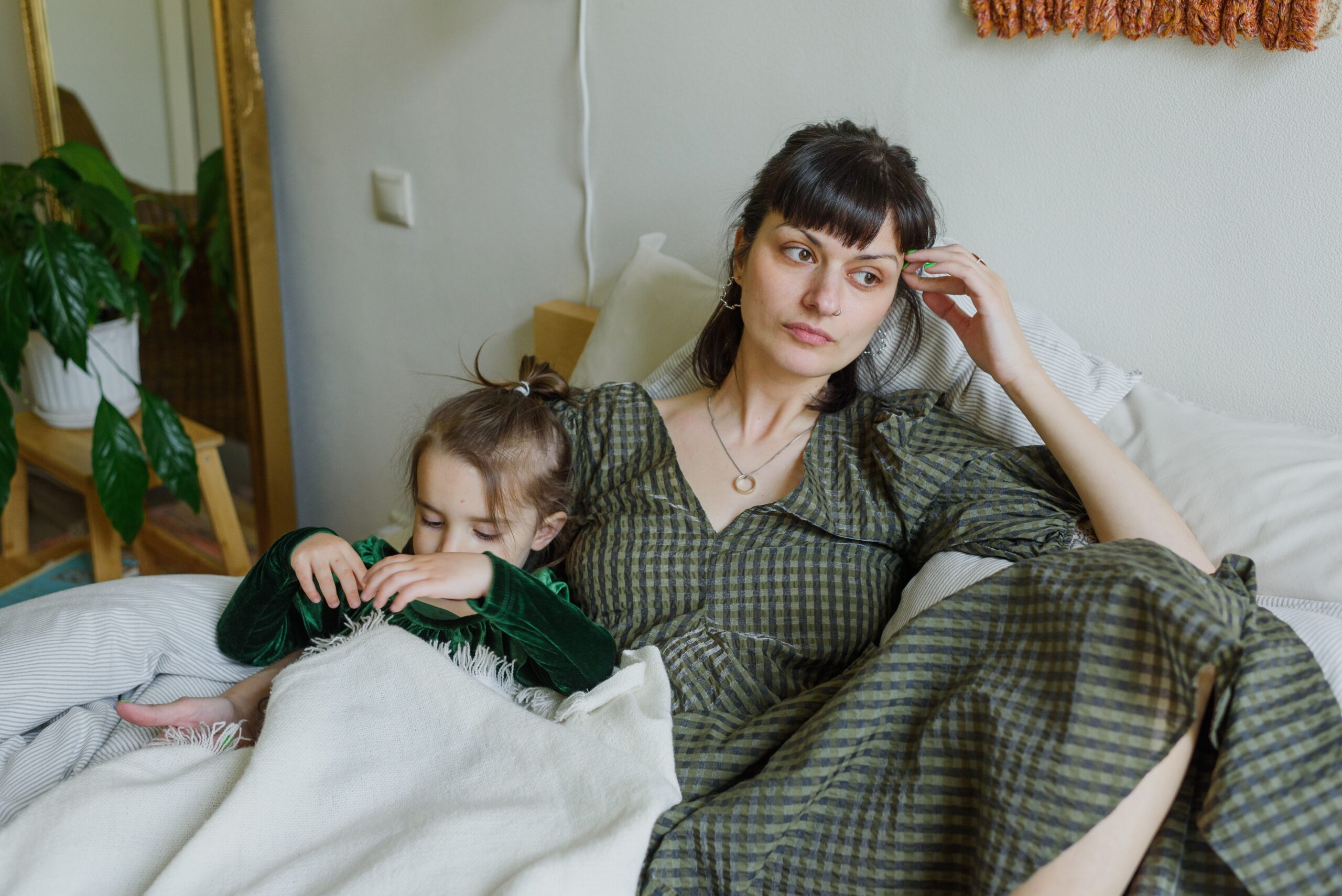 So the question of the day is, "As a parent, is it normal that I feel overwhelmed all the time?" And the short answer is, "Yes!" People can feel overwhelmed all by themselves. But when they become responsible for other little human beings, that feeling will ramp up rather quickly.
"Being a parent is like folding a fitted sheet; no one really knows how."
continue reading