I'm Kris Henderson and I have expertise in guiding others to learn to live a healthier lifestyle (without anxiety and stress) while being their best at pursuing the activities that make them happy and taking the actions that help them excel and live the life they want to dominate in!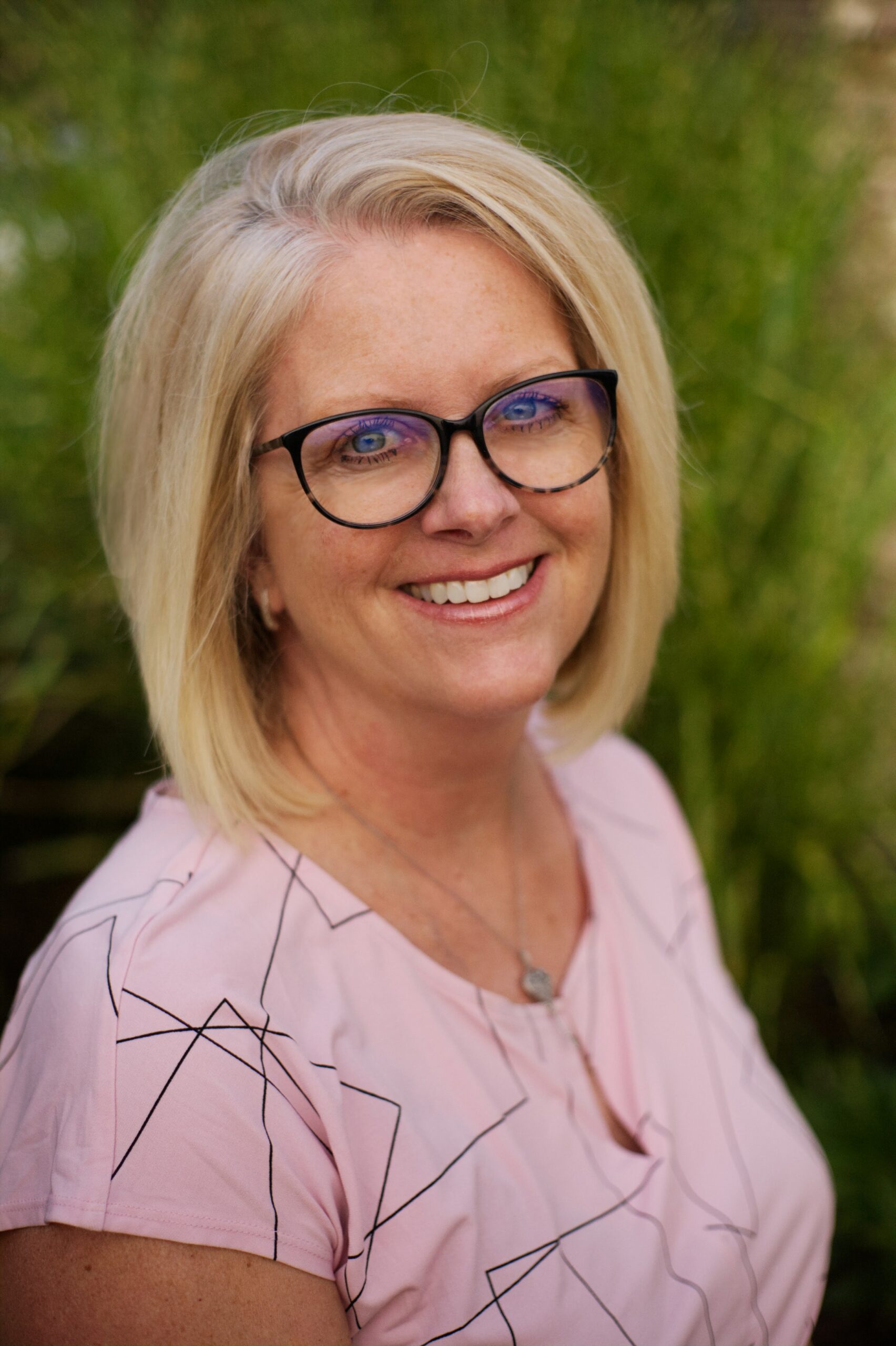 I help individuals - just like you - be a better version of their current self.
I do a series of one-on-one interactions that are done online in a safe and confidential environment that helps support the client's leadership performance and personal development. 
Having a masters degree in counseling education, counseling psychology, I have years of experience working with those individuals seeking a higher level of self-improvement, individuals actively involved in managing or strenthening family roles and dynamics, and, those who are in career leadership roles.  
Coaching has taught me how deeply personal the journey and struggles can be for individuals who have worked hard to get to the top of their career, or struggle with family dynamics, or even feel cynical about their own life's path.  
Sometimes disillusionment and discouragement are nipping at your heels as you climb the proverbial career ladder and stresses or anxiety can affect the end result of what you want most - a healthy, balanced life.
Working with a trusted confidant like an life coach can help you experiment with new ways of thinking and behaviors so you can start to feel confident, decisive and self-assured of your actions and goals!
It will be a pleasure to start the work with you!
Now what? The next move is your call…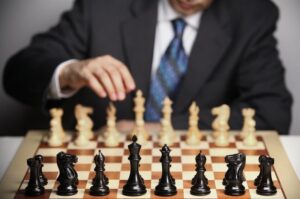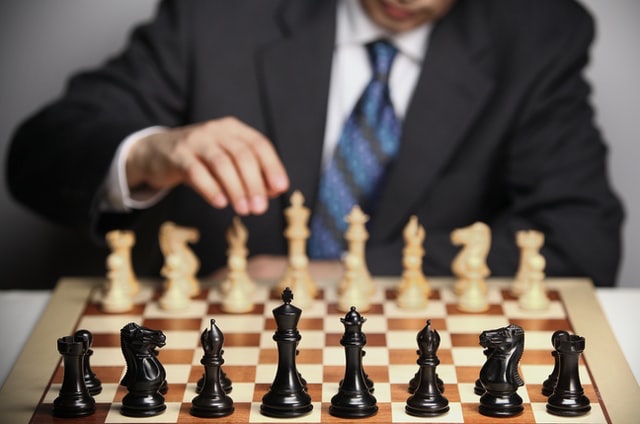 GET YOUR APPOINTMENT SCHEDULED
What are you waiting for….
If you still have questions, contact me here.
Otherwise, let's get started!